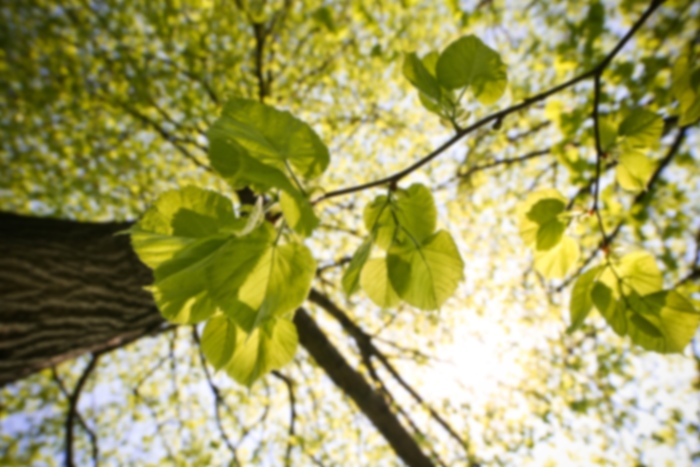 Mary E Wilterdink,
CNM
Certified Nurse - Midwife
Mary Wilterdink has been happily working as a nurse midwife in metropolitan Denver since 1995. During this past quarter century she has provided women's health care, prenatal, labor and delivery and postpartum care at four area hospitals:

> Five years at WomanLink Nurse Midwives, a Centura Health based midwifery practice

> Seven years at Mountain View Nurse Midwives, a HealthOne practice at North Suburban Medical Center

> Three years at St. Joseph Hospital establishing their OB Triage Unit

> Past ten years at Swedish Medical Center and currently with Mountain Vista OB/GYN and Midwifery

During the course of her career she has delivered more babies than the population of the Wisconsin town in which she grew up (2500 and counting). She has expanded her skills to include first assisting with the obstetricians during cesarean births and does in office colposcopy and limited ultrasound. Before becoming a nurse midwife, Mary worked as a medical technologist and a labor and delivery nurse. Her educational background reflects her professional growth and includes a Master's Degree in Nurse Midwifery, a Masters of Liberal Arts, Associates of Arts in Nursing and a Bachelor of Science in Medical Technology.
Certified Nurse Midwife
Low Risk
Midwifery
Obstetrics And Gynecology - OB/GYN
Womens Health Care
Certified Nurse Midwife
Low Risk
Midwifery
Obstetrics And Gynecology - OB/GYN
Womens Health Care
Accepts most insurance. Contact your insurance provider for coverage information
Certified Nurse Midwife
Low Risk
Midwifery
Obstetrics And Gynecology - OB/GYN
Womens Health Care
Certified Nurse - Midwife - Primary - Board Certified