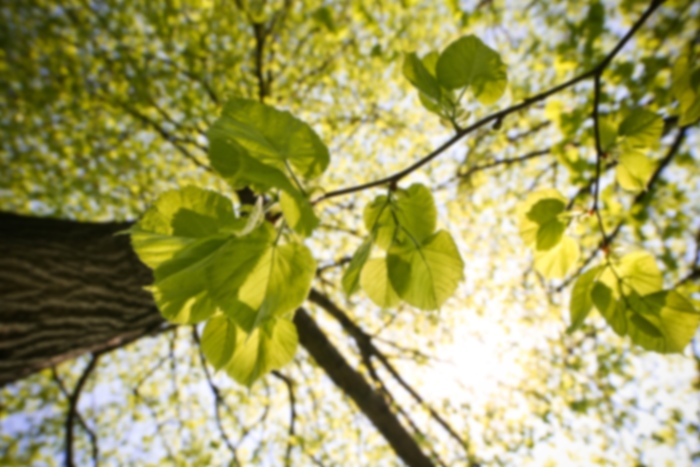 Mary E Wilterdink,
CNM
Certified Nurse - Midwife
Mary has 24 years experience in nurse midwifery. Prior to joining this practice, Mary was at St. Joseph Hospital in Denver where, as lead midwife, she helped establish the new OB Triage unit in which nurse midwives evaluated 6,000+ patients a year. From 2000 to 2007 Mary was an integral part of Mountain View Nurse Midwives at North Suburban Hospital providing full scope midwifery care. Previous to this Mary was a midwife in a hospital-based practice in the Centura Health system in Denver.

During her career Mary has worked closely with women of all ages and during all phases of life and has delivered over 1,000 babies. Before making the career change to midwife, Mary was also a medical technologist and a labor/delivery nurse. Mary's educational background reflects her professional growth and includes a Masters Degree in Nurse Midwifery, a Masters of Liberal Arts, an Associates of Arts in Nursing and a Bachelor of Science in Medical Technology.
Certified Nurse Midwife
Low Risk
Midwifery
Obstetrics And Gynecology - OB/GYN
Womens Health Care
Certified Nurse Midwife
Low Risk
Midwifery
Obstetrics And Gynecology - OB/GYN
Womens Health Care
Accepts most insurance. Contact your insurance provider for coverage information
Certified Nurse Midwife
Low Risk
Midwifery
Obstetrics And Gynecology - OB/GYN
Womens Health Care
Certified Nurse - Midwife - Primary - Board Certified