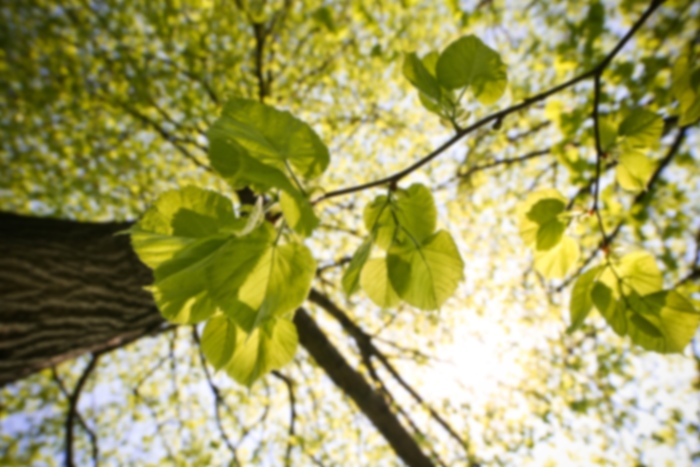 Alexandra Marcotty,
MD
Obstetrics and Gynecology
Dr. Alexandra Marcotty, Board Certified in Obstetrics and Gynecology, completed her Bachelor of Arts from Cornell University in Ithaca, N.Y. She earned her Medical Degree at Case Western Reserve University School of Medicine in Cleveland, O.H. Dr. Marcotty completed her first year of residency training in OB/GYN at East Tennessee State University before finishing the remaining three years at Akron General Medical Center in Akron, O.H. Dr. Marcotty has enjoyed practicing in Colorado for four years, and has extensive experience in high-risk obstetrics, minimally invasive laparoscopy, and a wide scope of gynecologic care for all age ranges of women. She is dedicated to a high quality, evidence-based practice and believes educating women about their health is key to enabling them to lead their fullest lives. In her free time, Dr. Marcotty enjoys traveling and taking full advantage of the Colorado outdoors including hiking with her dog, skiing and horseback riding.
Care Philosophy
She is dedicated to providing the highest quality obstetric and gynecologic care to help women lead healthy lives.
Accepts most insurance. Contact your insurance provider for coverage information
Obstetrics and Gynecology - Primary
Residency: East Tennessee State University
Undergraduate Degree: Cornell University - 2006
Graduate Degree: Case Western Reserve University School of Medicine - 2011
Internship: Johnson City Medical Center - 2012
Residency: Akron General Medical Center - 2015